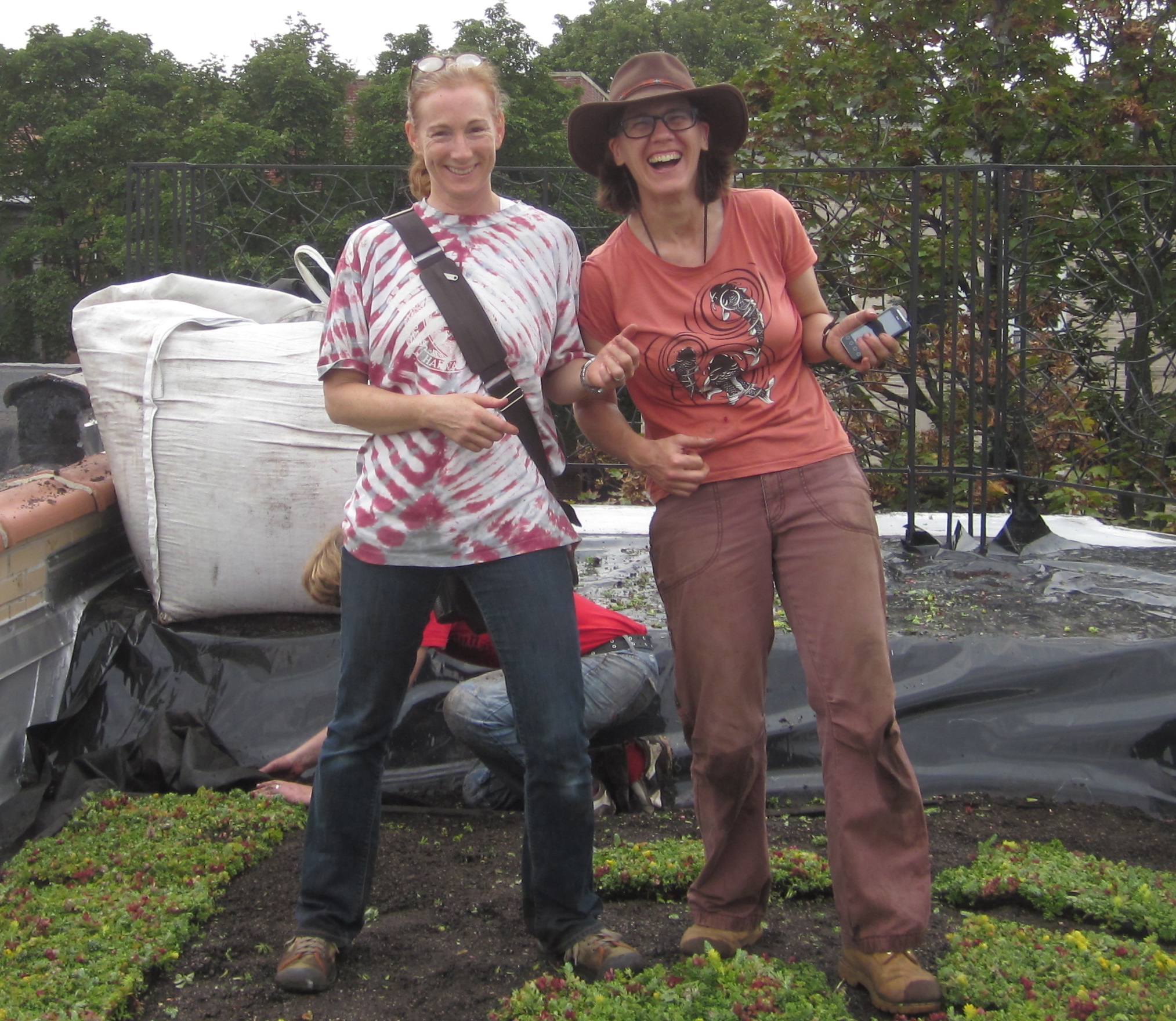 Located in a working-class neighborhood near Prospect Park, this roof was one of the strongest we have come across. This meant we could add more growth media for greater resiliency.
We installed pre-grown sedum tiles with a mix of sedum containing some native species.
After the rock border is added, there was room for more customization.
The owner did an awesome job of using all available space for growing strawberries and other delicacies.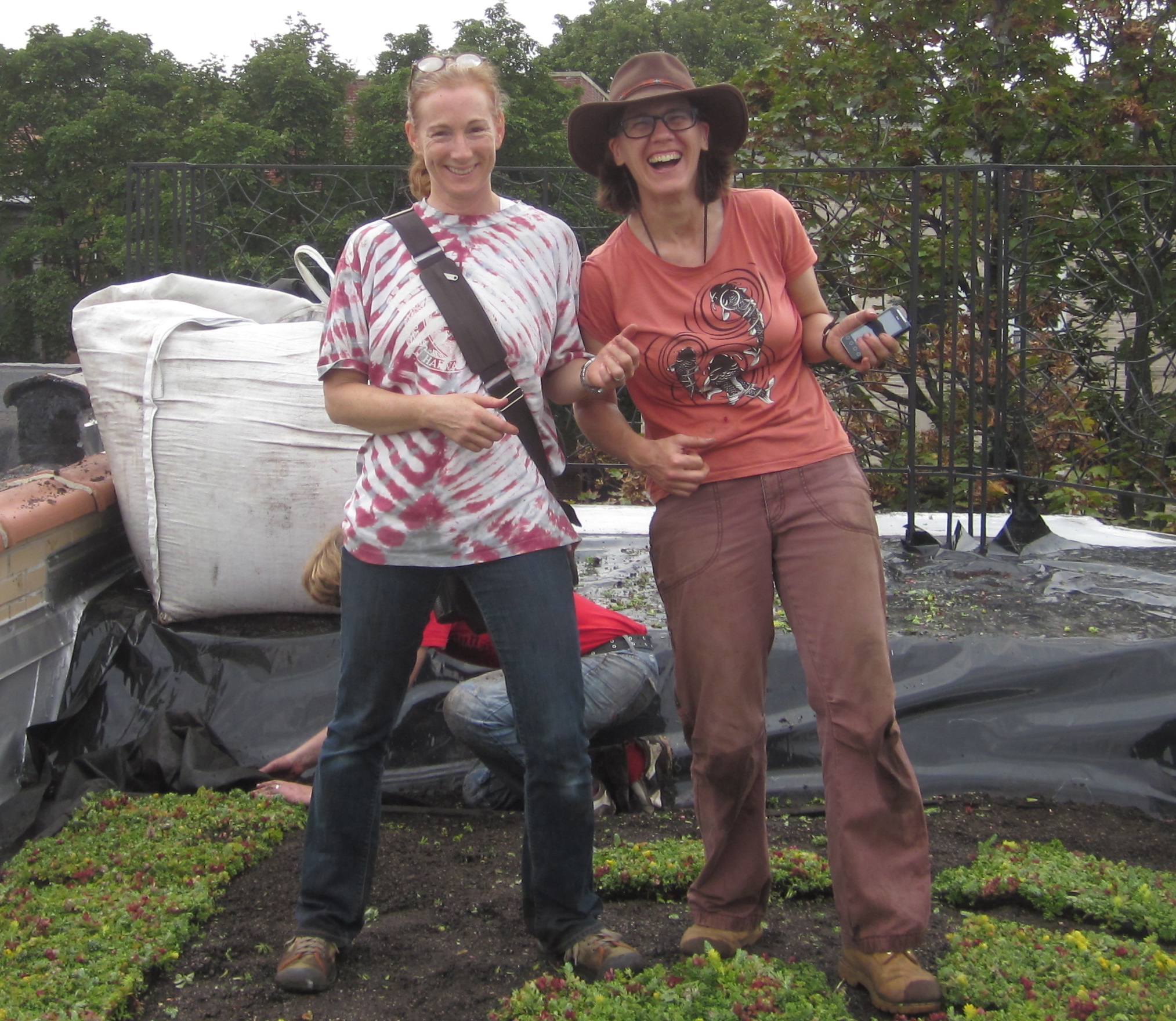 Planting a greenroof is hard work, but it sure makes you happy!
Fall color signifies the coming winter and is the way the plants shut down for a dormant period.
Only to come back in the spring, more vibrant than ever!